1 products in this product line
V-Ring Seals & Deflectors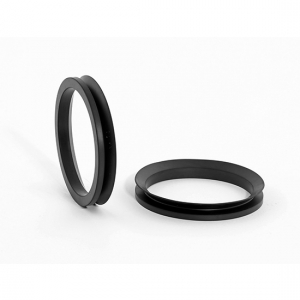 V-Ring is a unique rubber seal for rotating shafts. Keep the grease in the bearing to prevent the ingress of dust, dirt, water, or a mixture thereof.
The unique design and function of the V-Ring can be used for various bearing types.
Also, when the original seal does not work well in a bad environment, it is often used in combination with a V-ring.